As you might've seen from some recent social media activity, my family will be relocating to the Chicago area in the coming months. It will be an exciting change of pace (and change in weather). Having grown up in the midwest, my wife and I know what we're getting into. The kids, however, are as clueless as the snowman in Frozen.
In preparing our house for sale, I decided to undertake the real estate photography as my own project. We have a great realtor, and she comes with a photographer. But I wanted to put my spin on the images. I will miss our house — our home — dearly. Taking the real estate photos was as much about giving myself a new photography challenge as it was about taking a moment to reflect and pay tribute to this space.
Though the technical challenges of lighting and composition were considerably different, in some ways, taking these pictures felt just like doing portrait session. It's all about trying to communicate something of the soul of your subject.
I've captured so many great moments in this house over the years that at first I thought I'd have enough existing photos to use for the real estate listing. But my photo library has very few images without someone in them — not surprising, given my portrait photography focus. I figured that prospective buyers probably wouldn't want to see my kids running around their new house. So we set up a traditional real estate shoot. The house never looked so clean! With kids (and toys), the difficulty level goes up considerably. As you enjoy each shot, remember that all the toys and clutter are piled up just off camera. That made the shots with multiple rooms extra fun.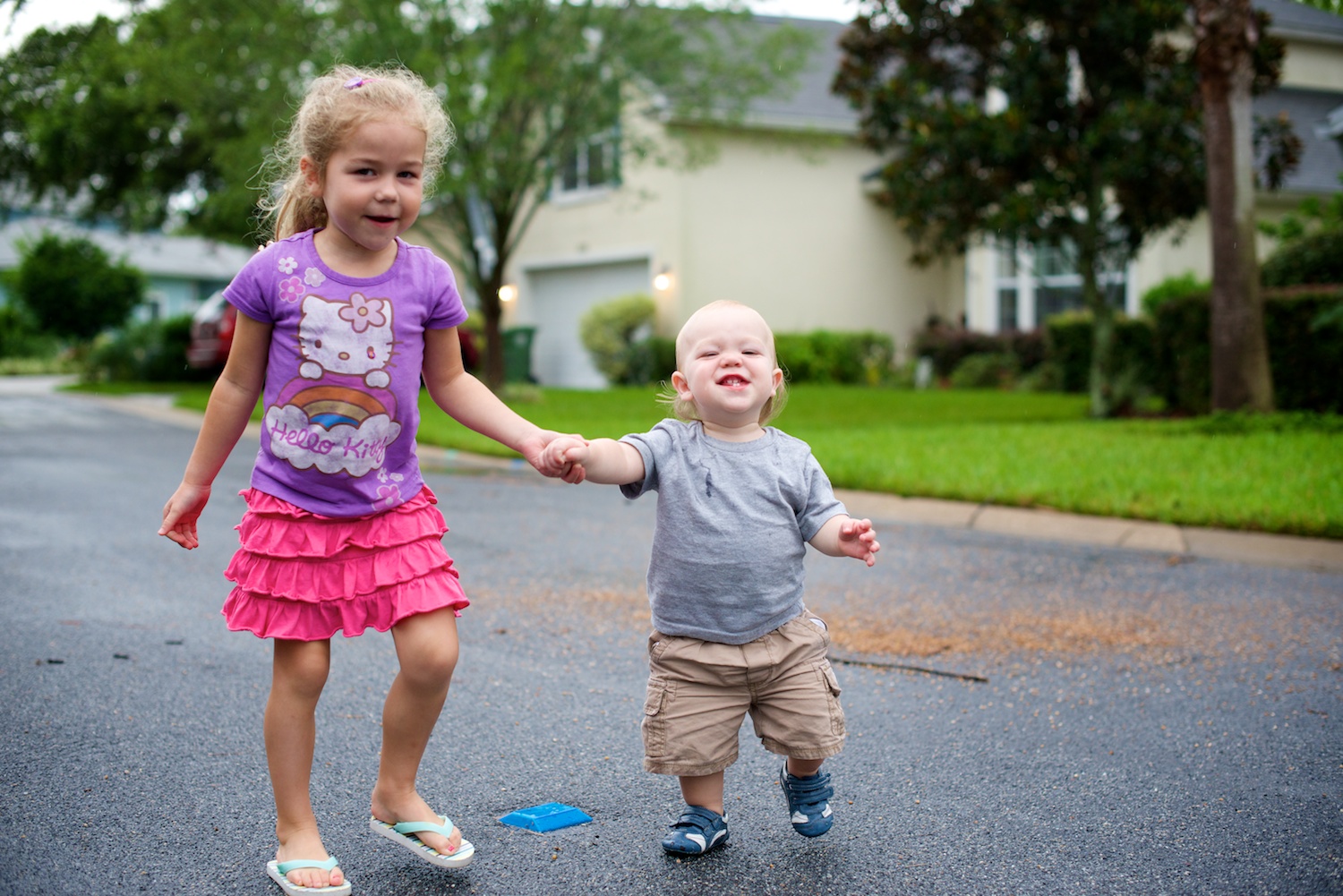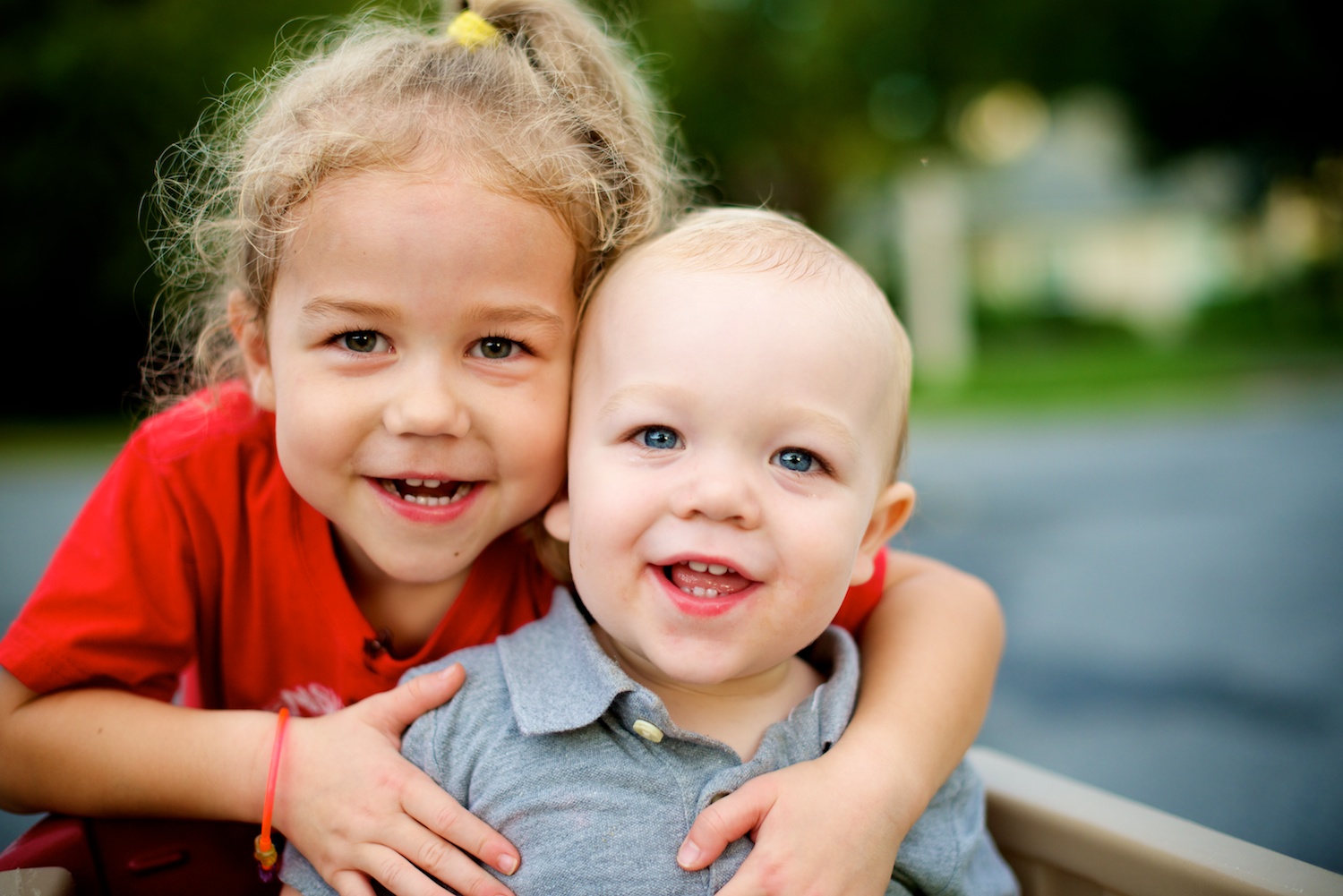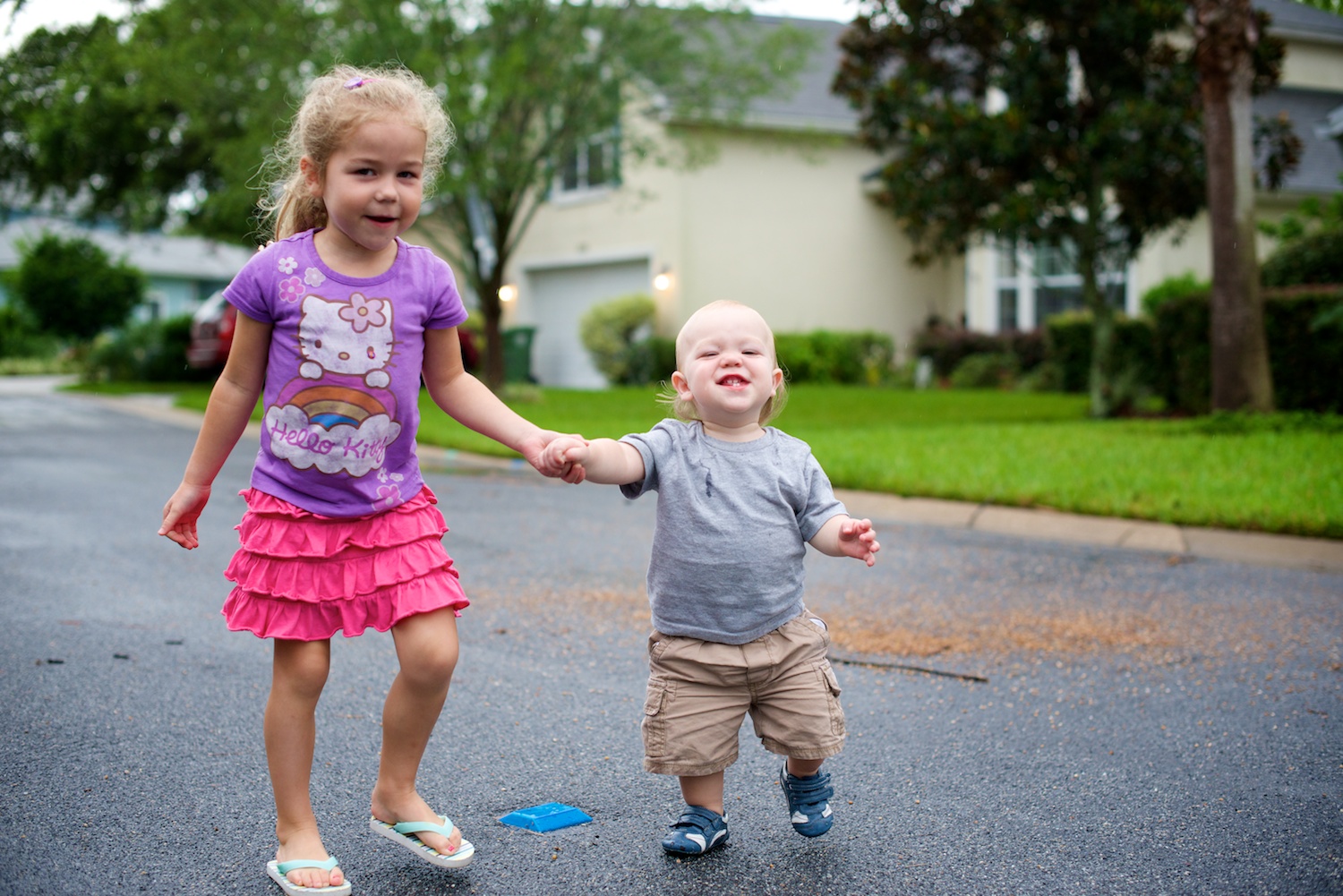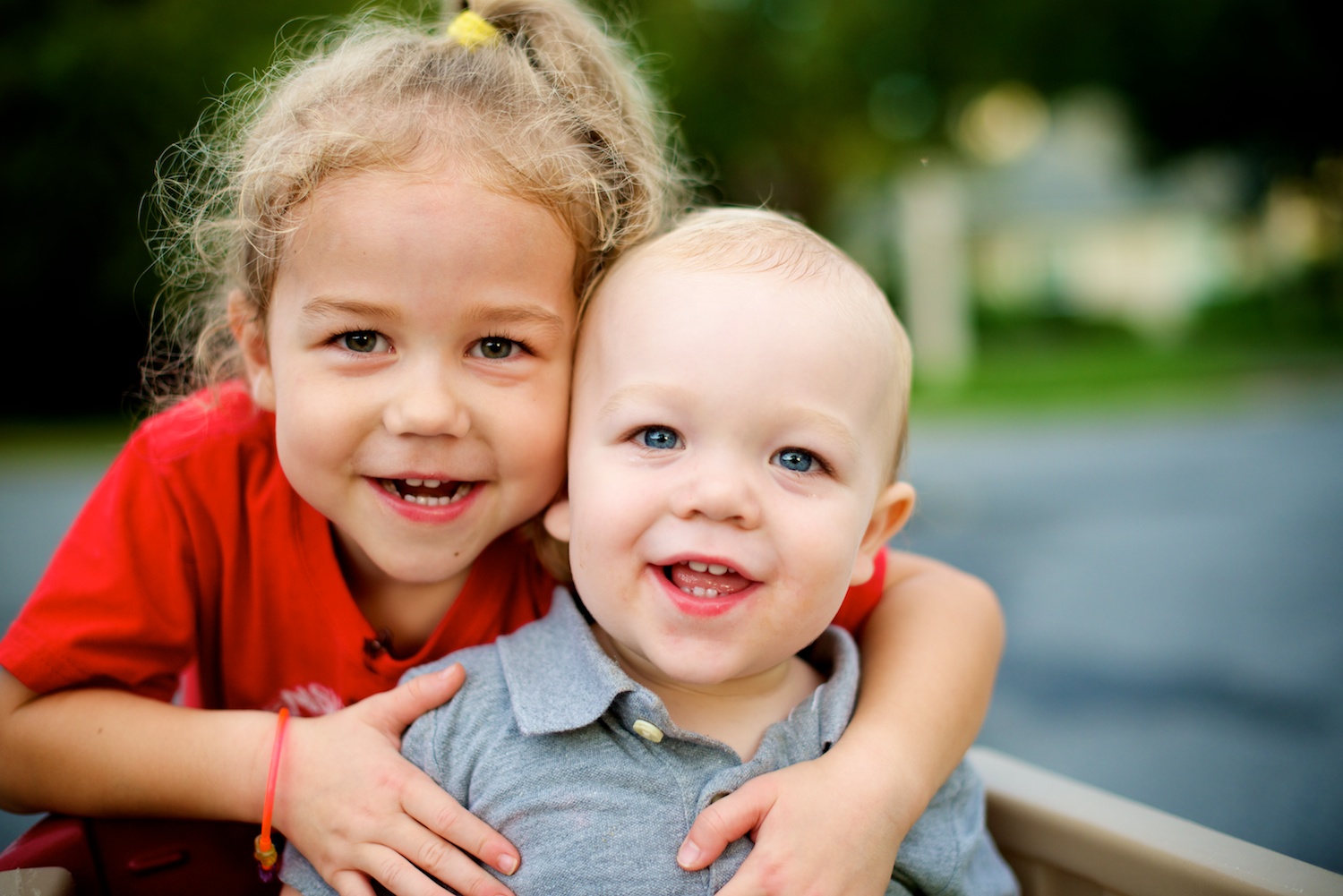 Looking back at all those great moments helped me realize how big a role our surroundings play in our family life. The house is just a house, but throw in a few people and the space is defined and enriched. A home almost seems to interact and embrace the family living in it.
Whether you live near the beach, the mountains, the desert, or somewhere in between, take a minute to think about how your space defines your family. You'll see it in your family photos.
So here are a few candid images with house and family. Enjoy.