Professional Headshots at Epidesk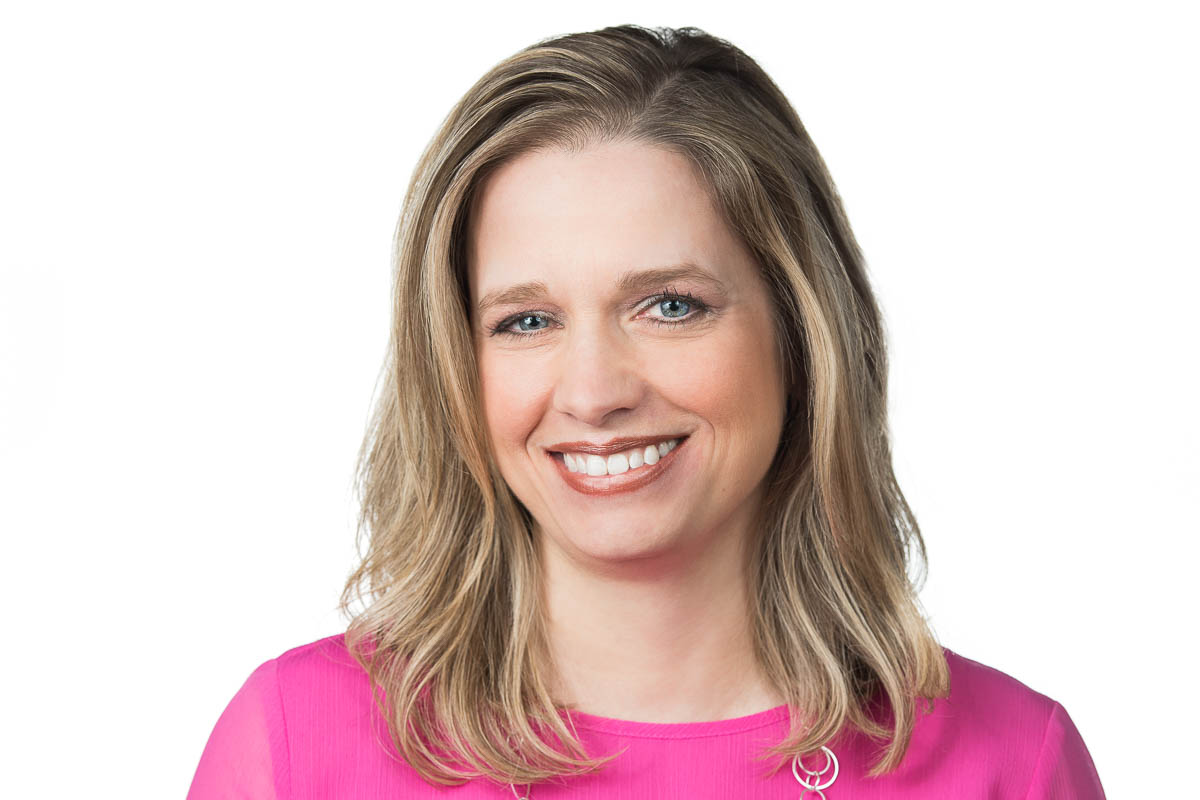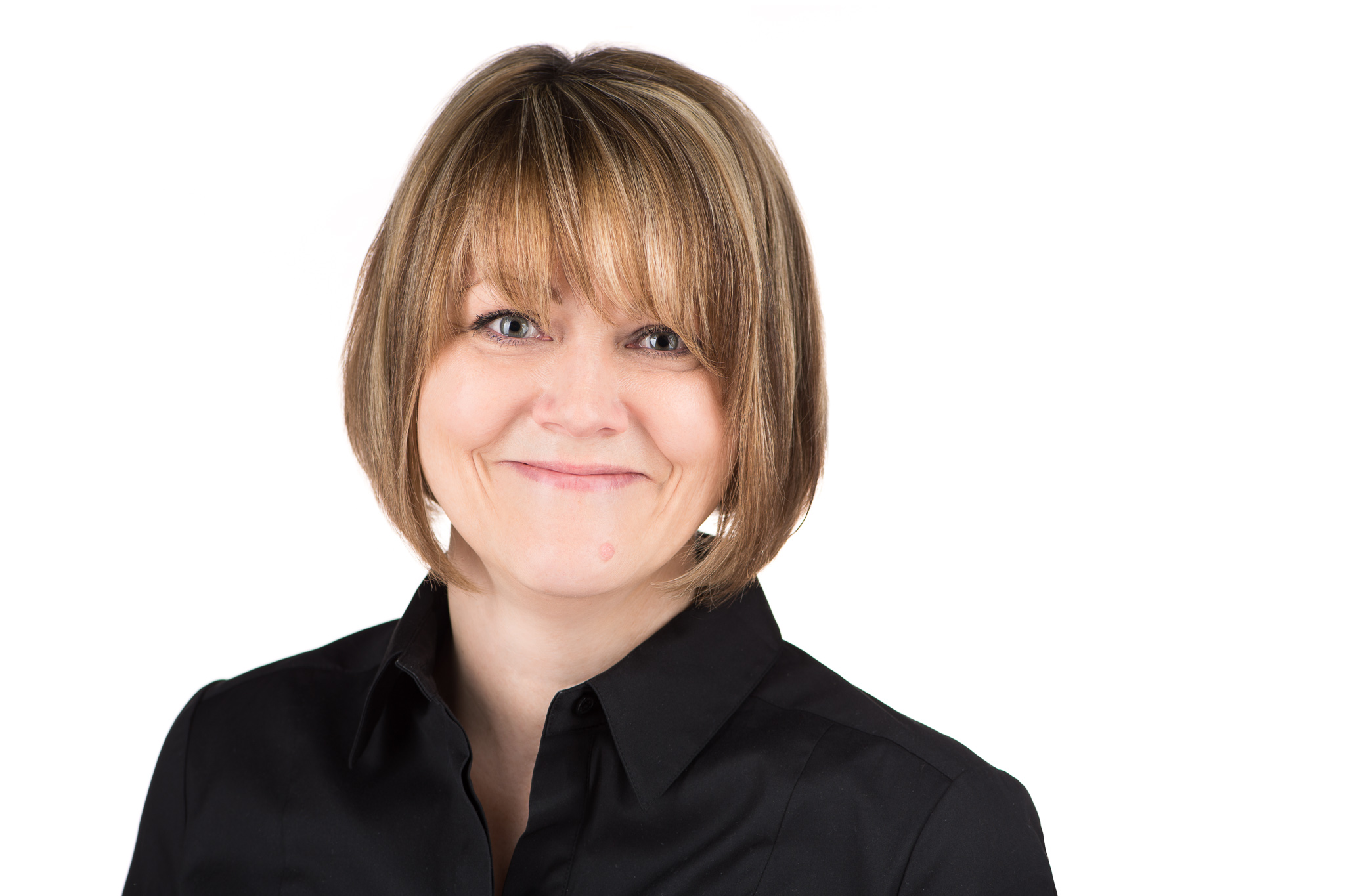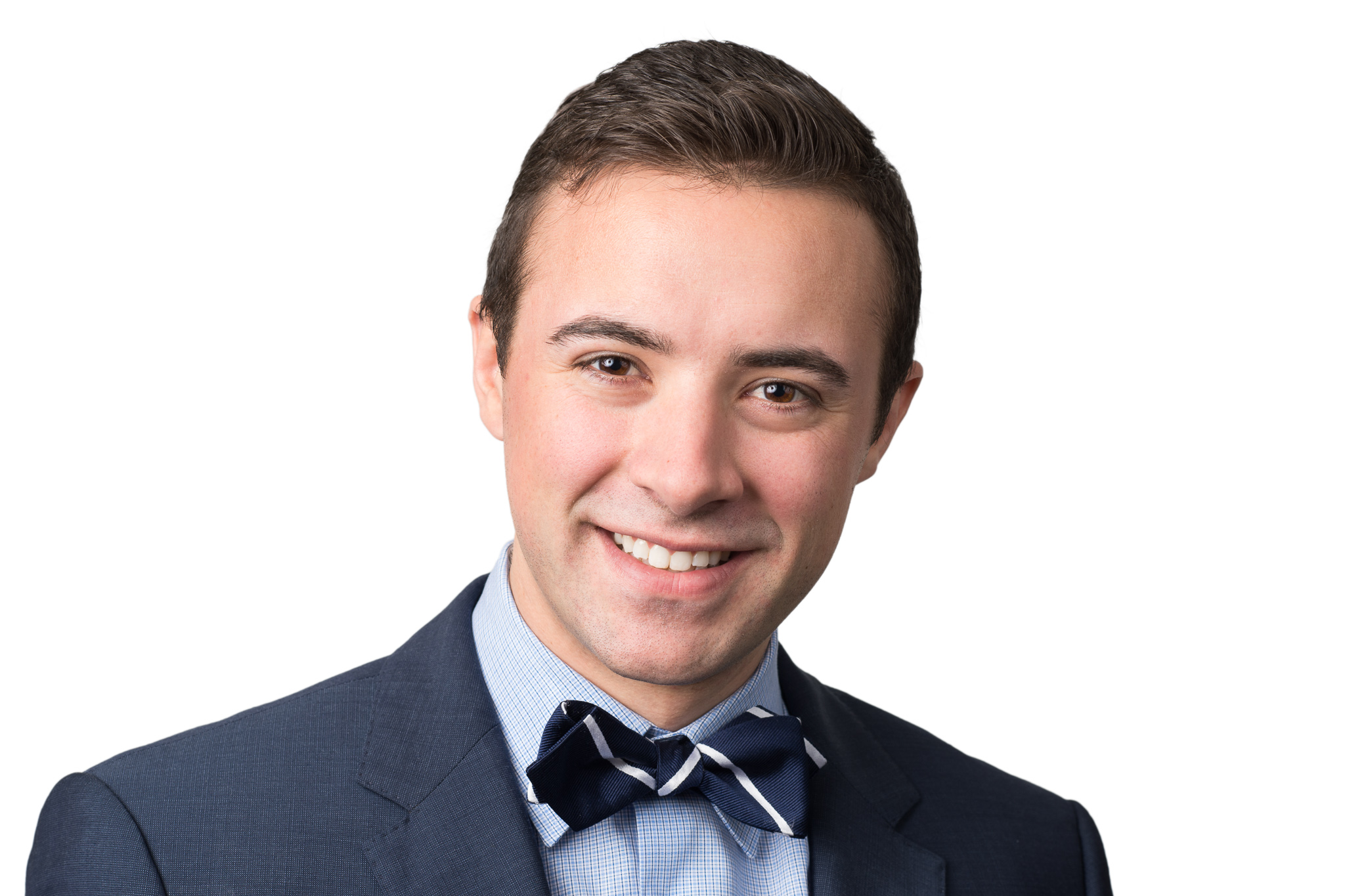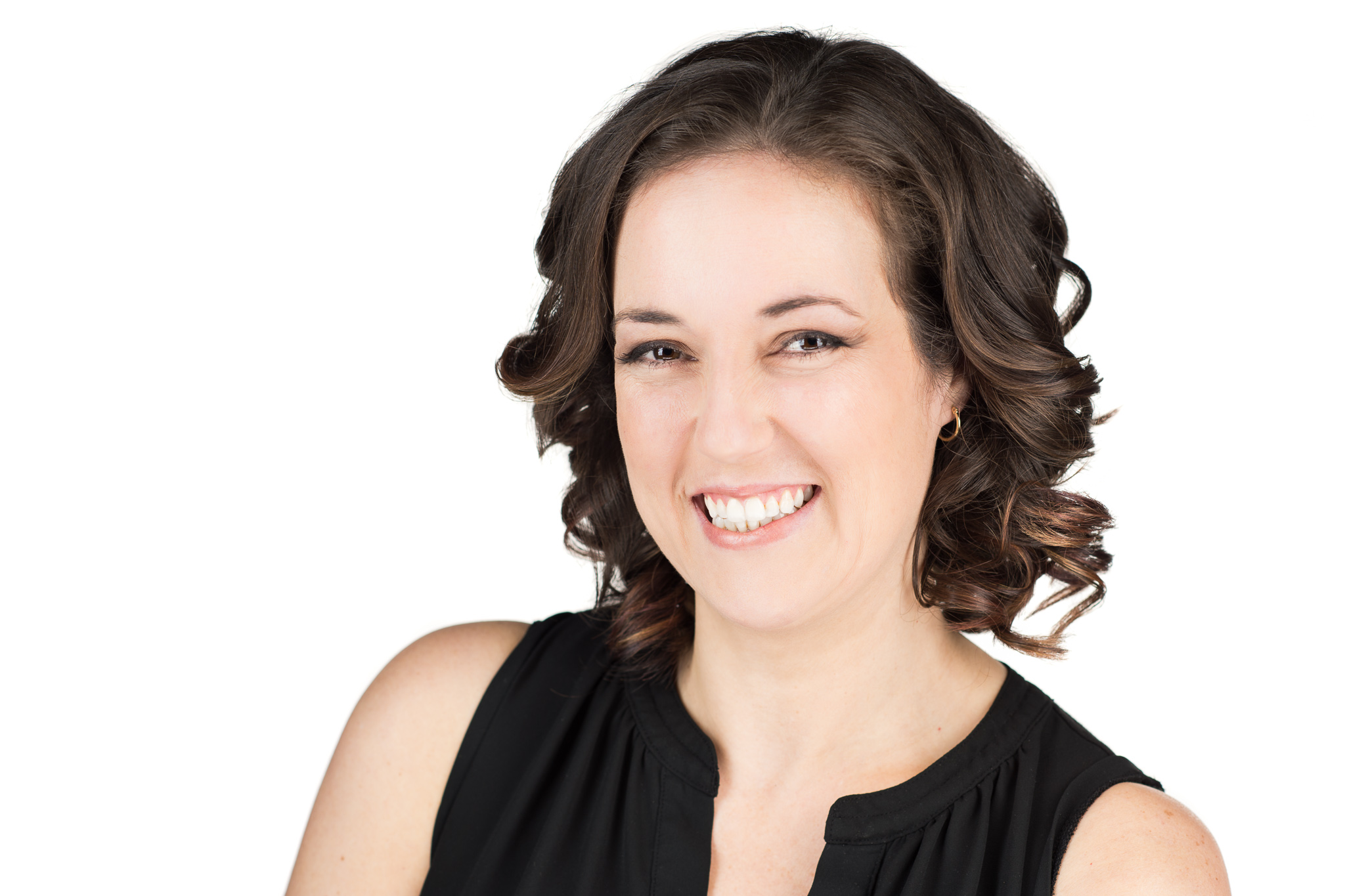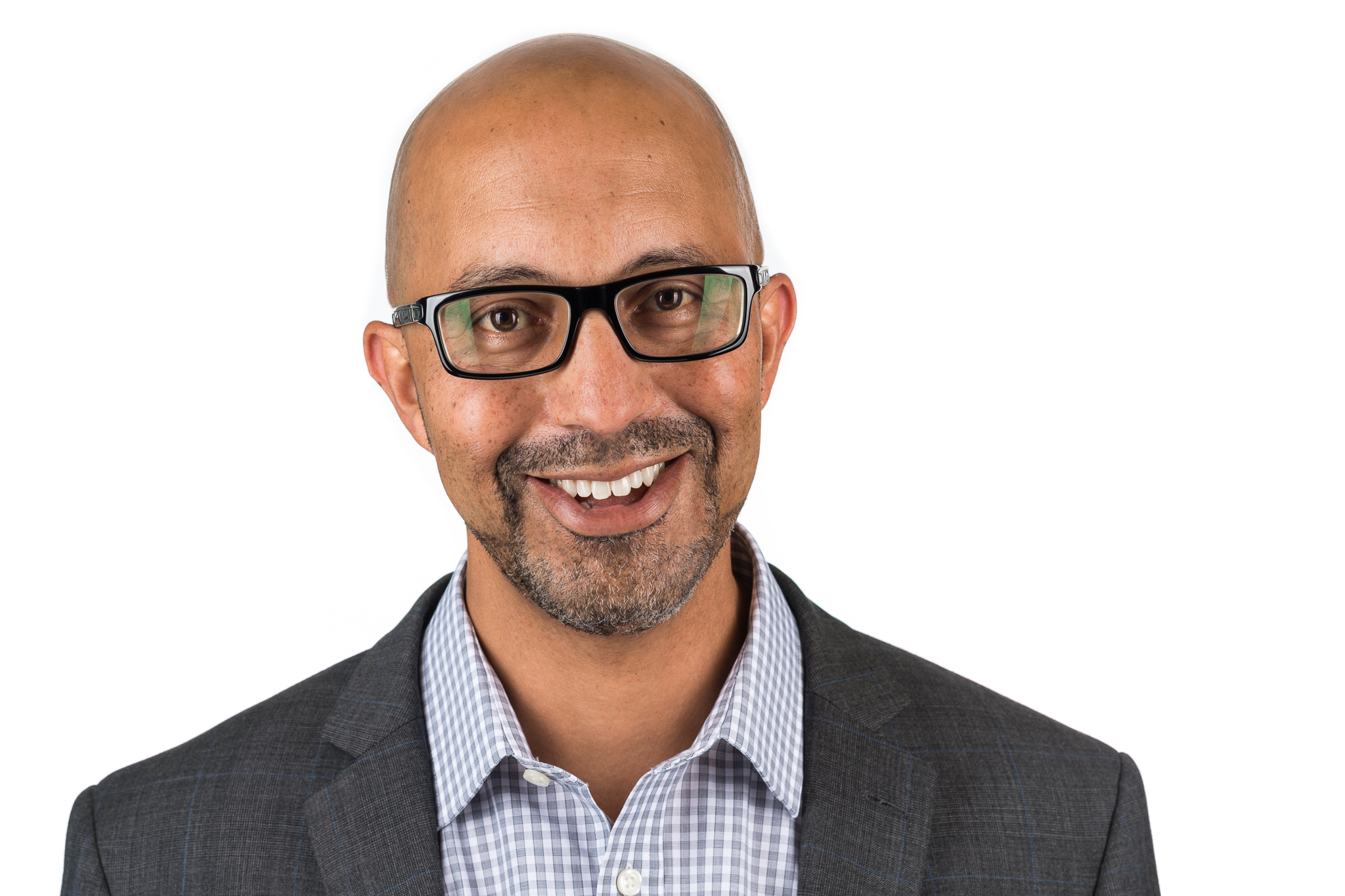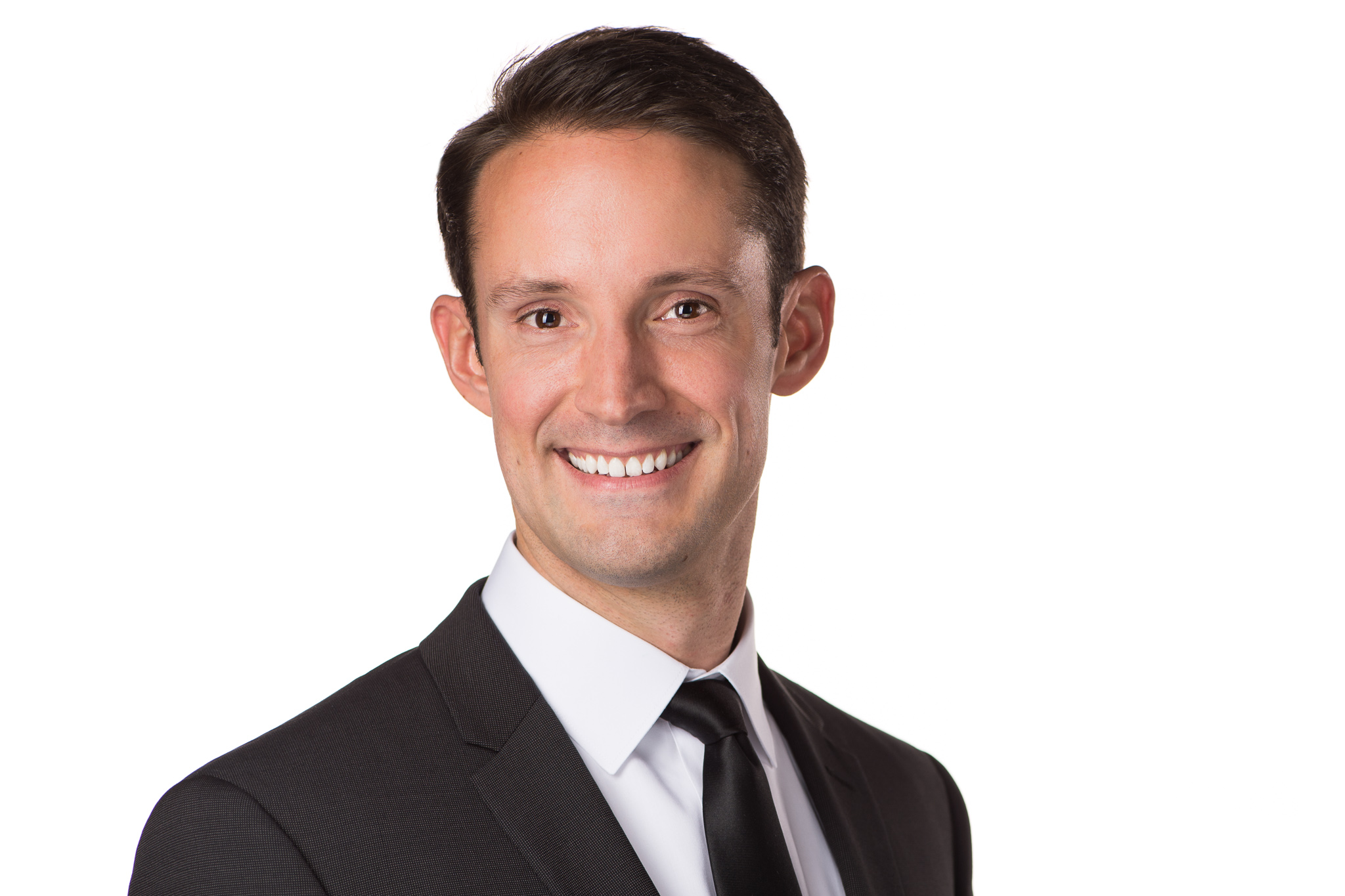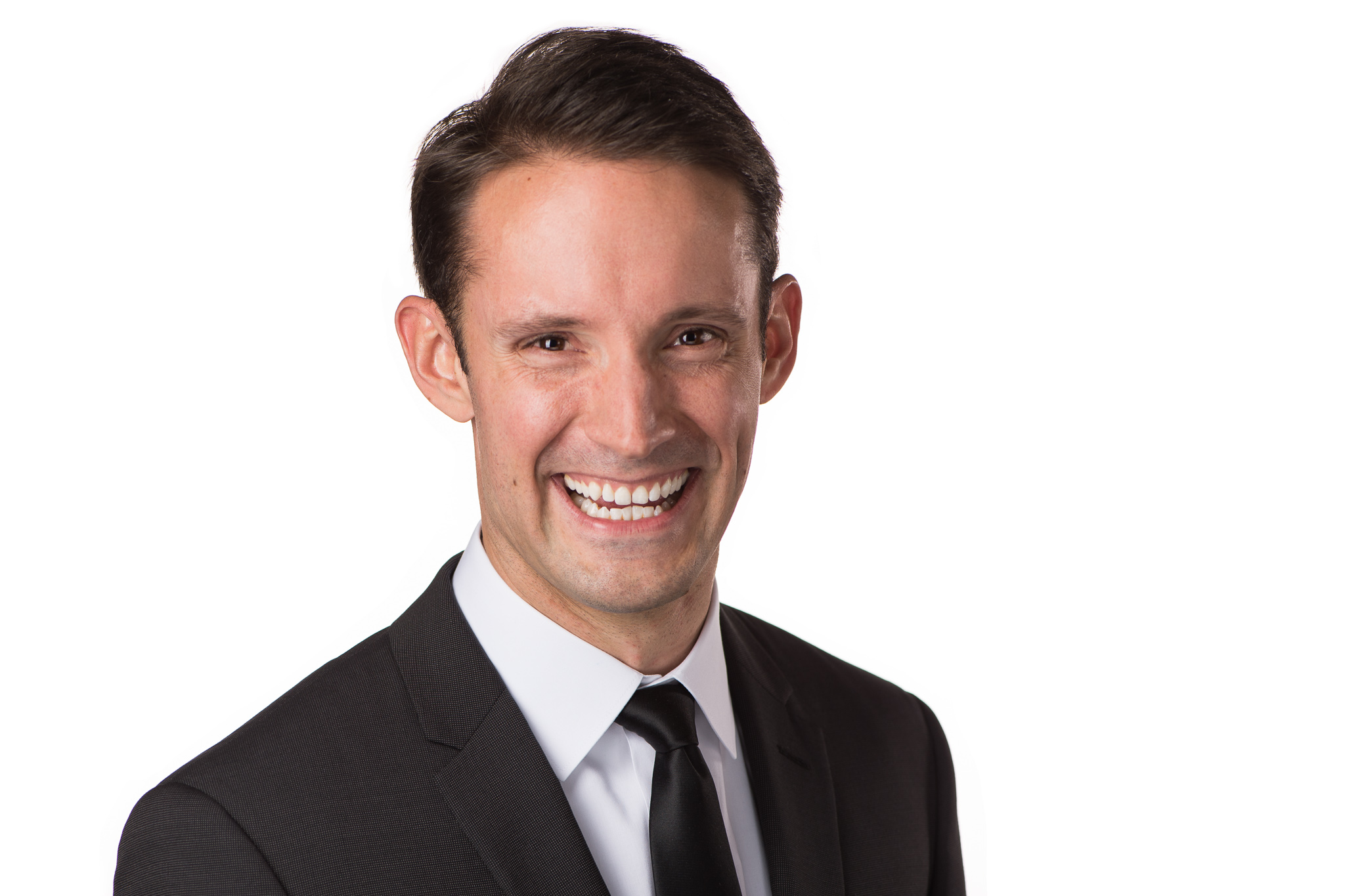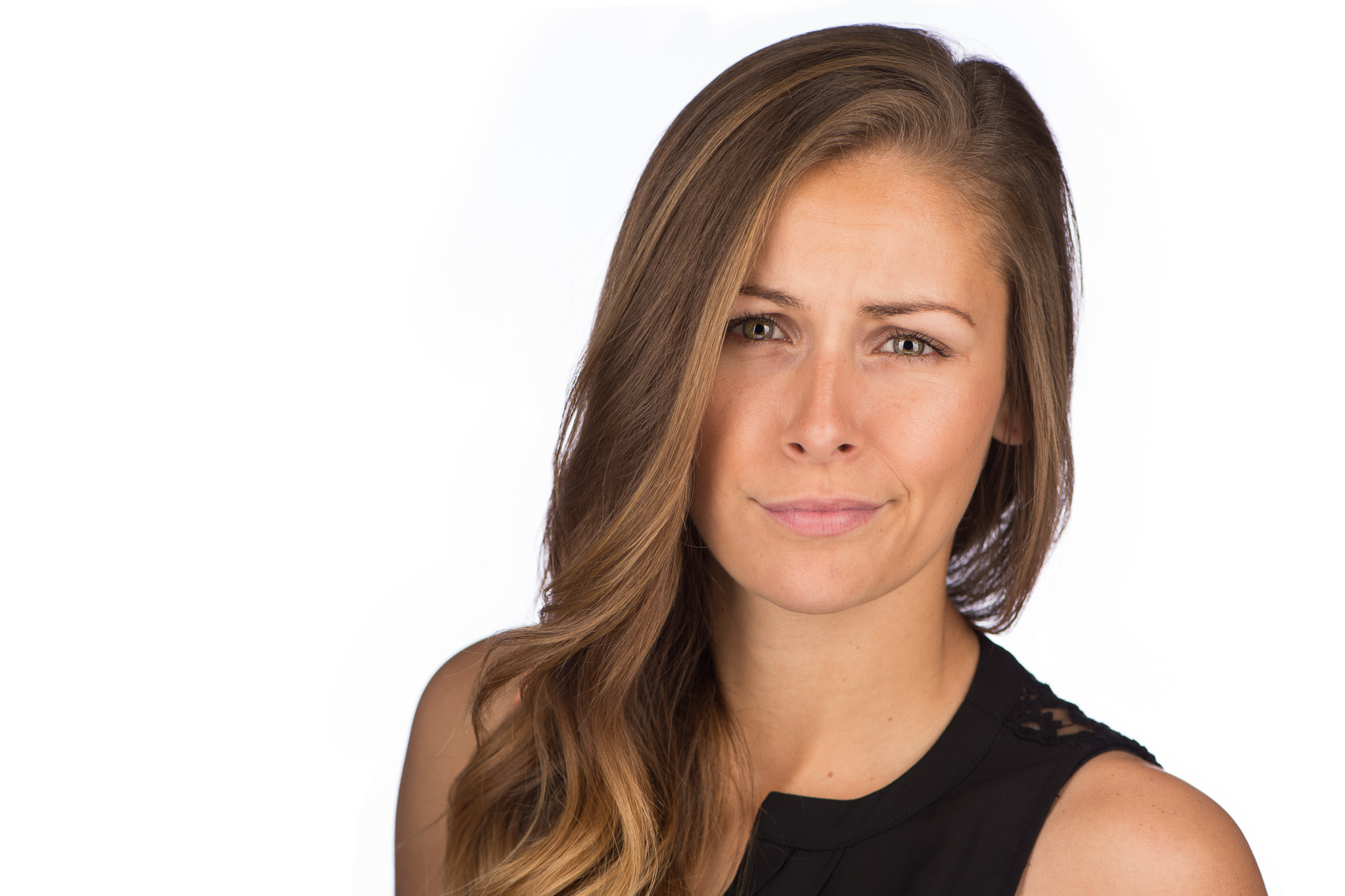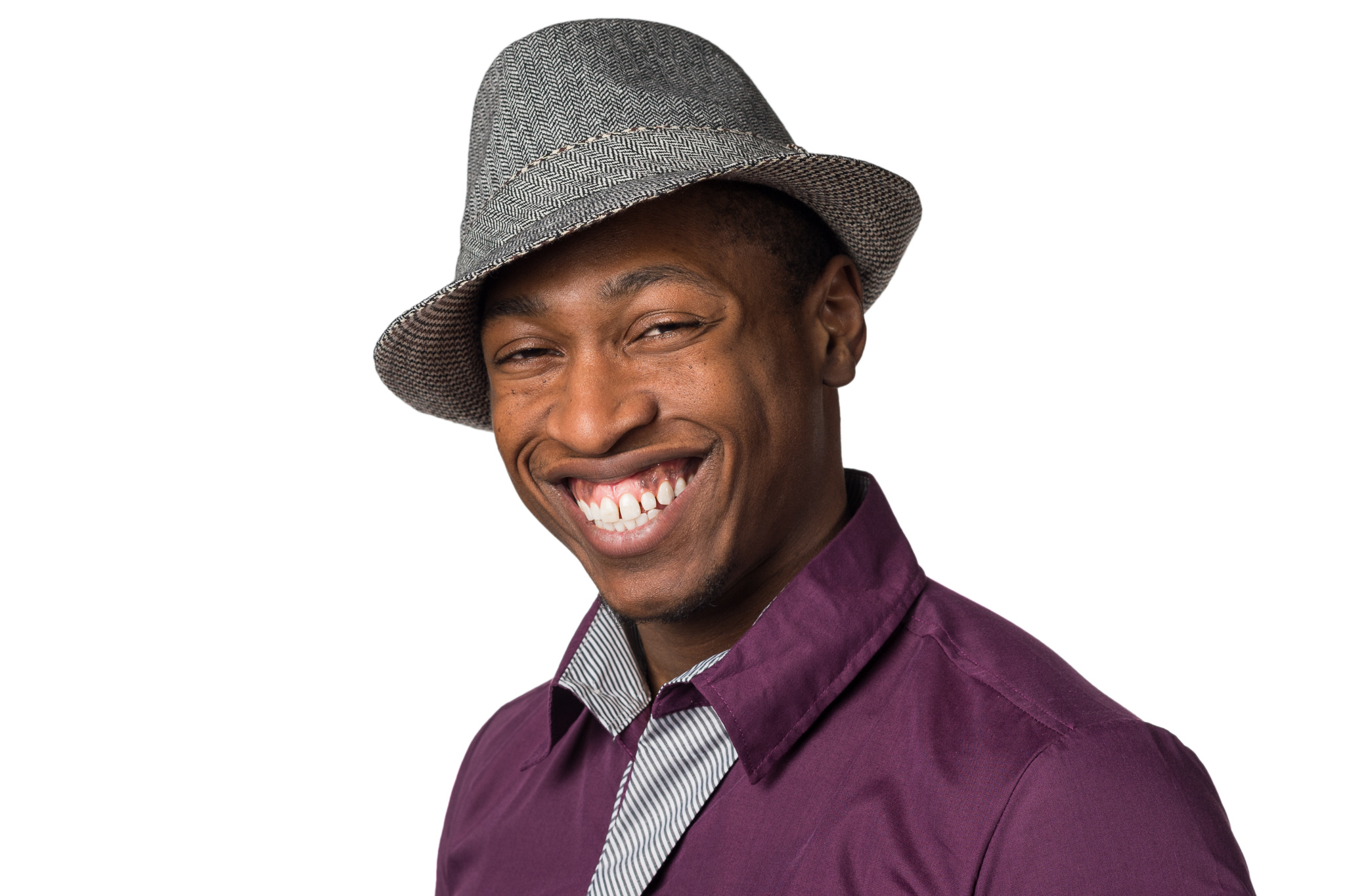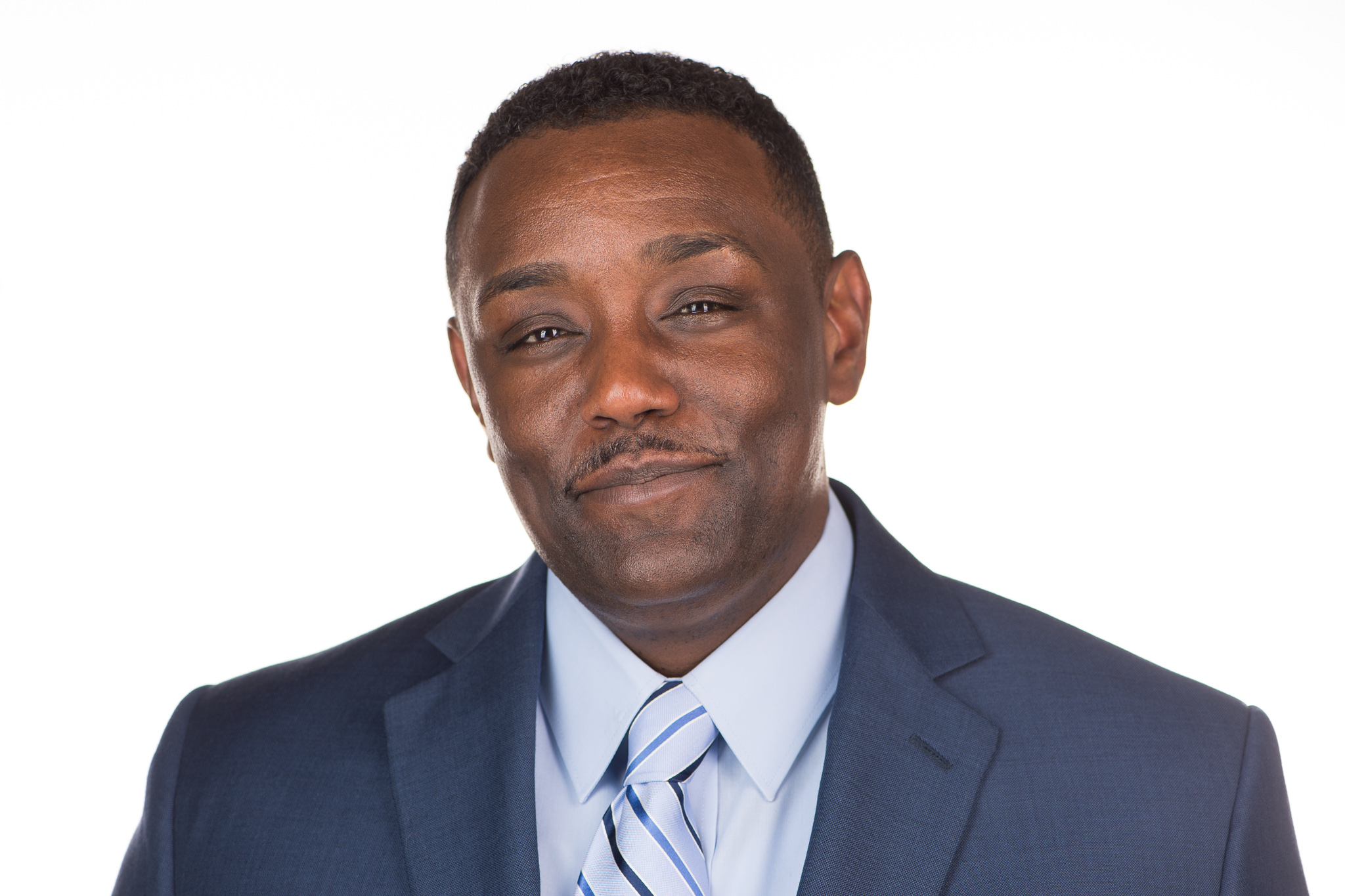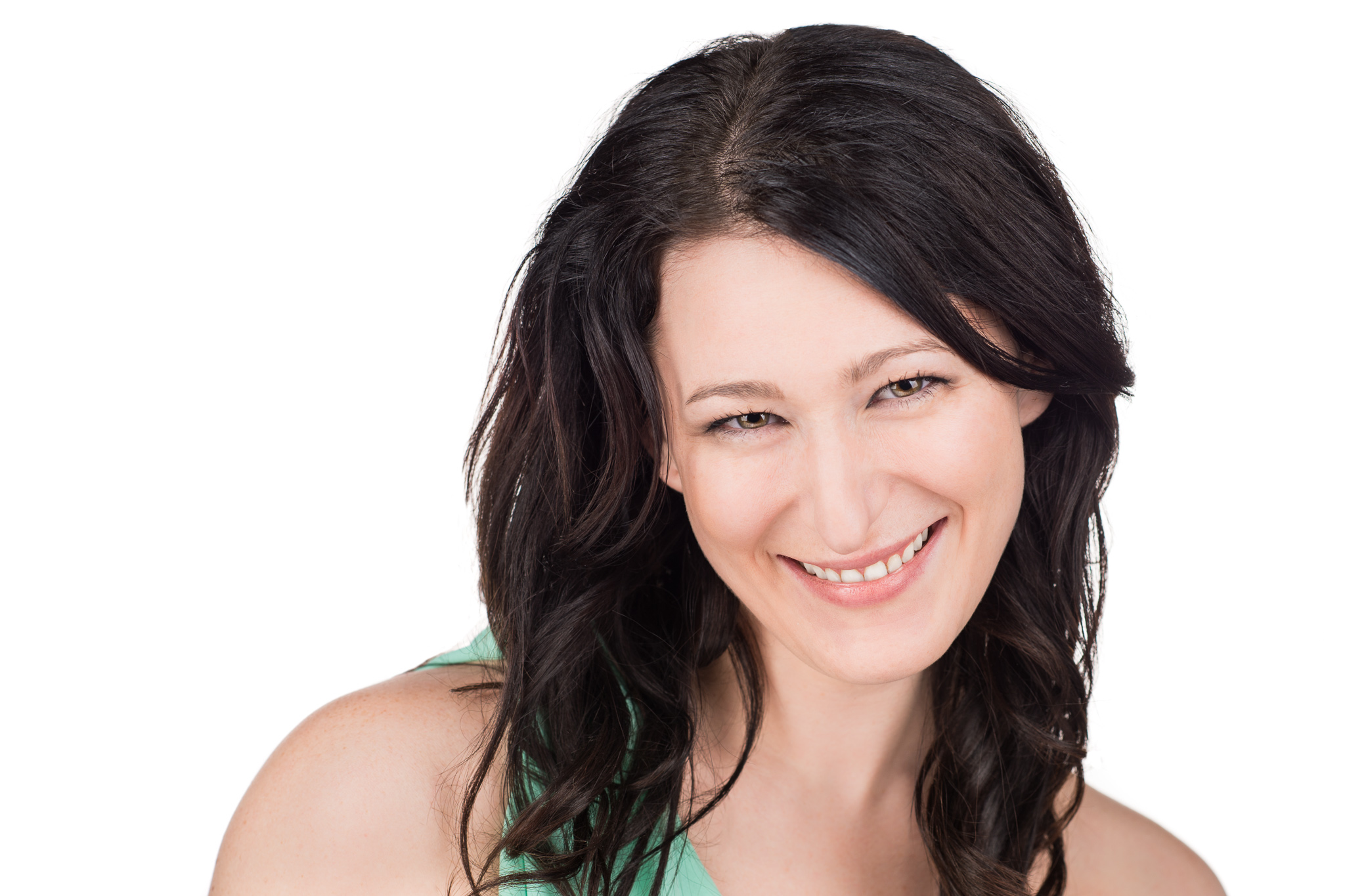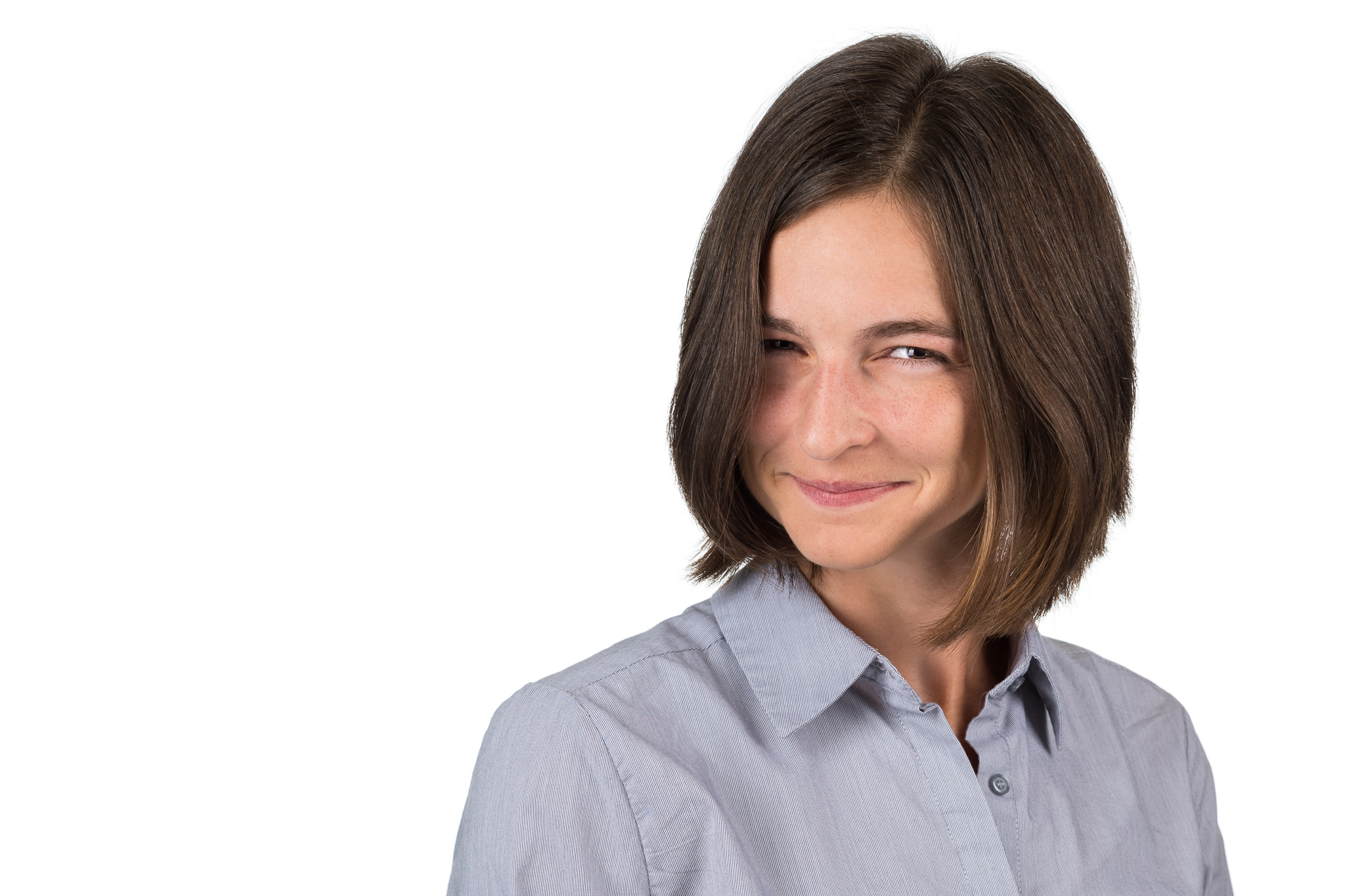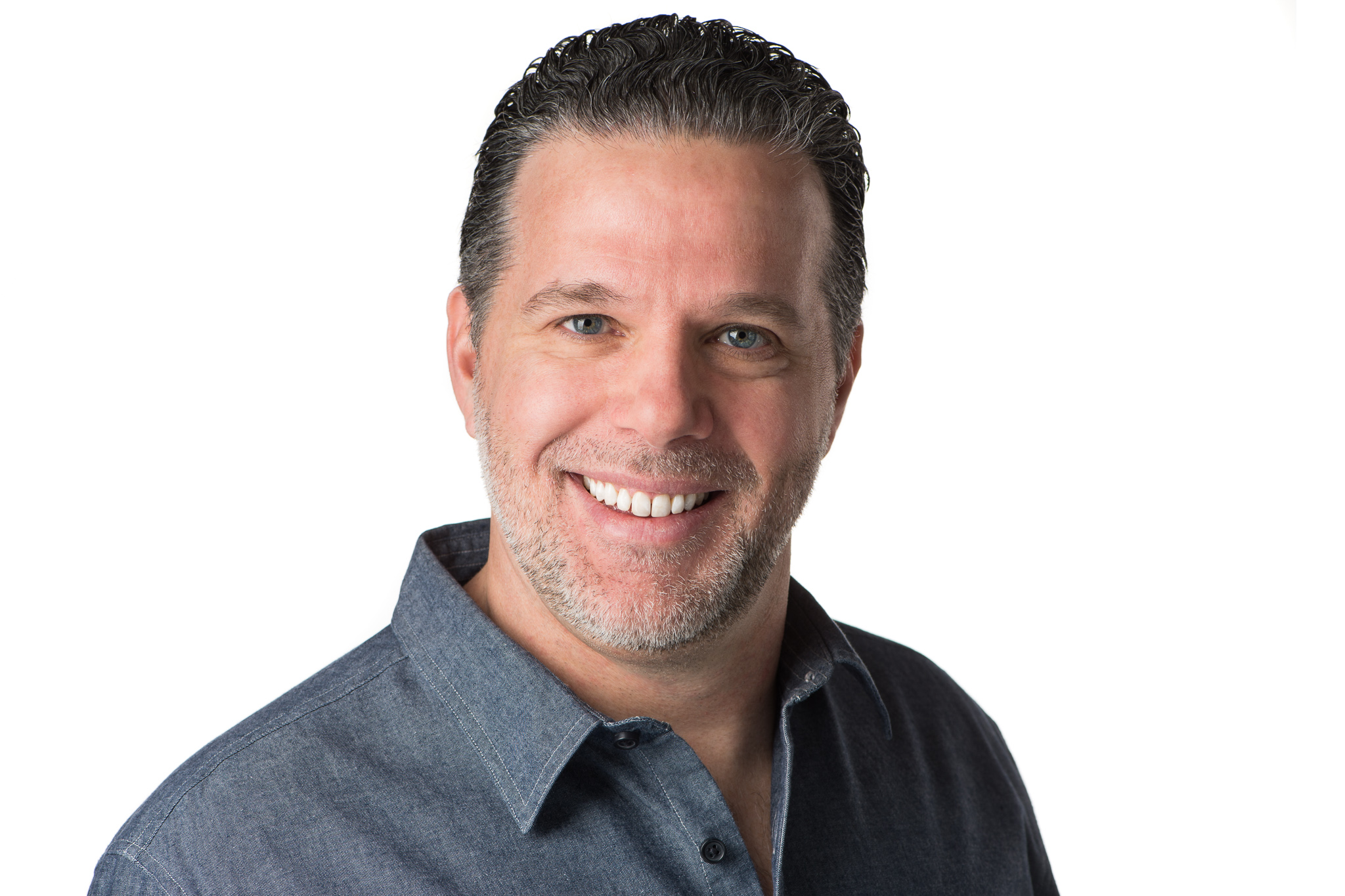 On November 19, I'll be doing headshots on site at the Epidesk office, 2701 Troy Center Drive, Suite 100, Troy MI 48084. The offering includes:
Ten minute photography session

Select your favorite image from 3 proof options

Professional retouching on your final selection — it'll be ready for LinkedIn or print
The cost is just $99, paid in advance and valid only at this special event. The package includes one retouched image. Add a second image for $40 when ordered with your reservation, a $20 savings.
Need to polish up your LinkedIn profile?
Sign up for Brenda Meller's workshop prior to your headshot appointment.
Reserve your session and pay here
What's the difference between the Epidesk session and a full studio session?
The Epidesk session is designed to help you polish up your LinkedIn profile at an affordable price point. Check out the video below for a taste of comprehensive studio session. If you're looking to rebrand, launch a new business or consulting practice, a studio session adds the following:
More Time — Private studio sessions run about 45 minutes and start at $349. This gives you time to warm up and an opportunity to change clothes.
More poses — In addition to a tight headshot, we can shoot a vertical portrait, which is great for ads, speaking events or personal branding.
Custom Lighting — The studio allows for more sophisticated lighting to best flatter each face.
More Images — Studio packages often include additional retouched images from a choice of about 15 proofs. Different images for different audiences.
Professional Hair & Makeup — It's so worth it.